Words of
Appreciation
Over the years, we have collaborated with various partners, corporations, NGOs and individuals. Here, we have highlighted a few of their statements regarding their experience of working with us.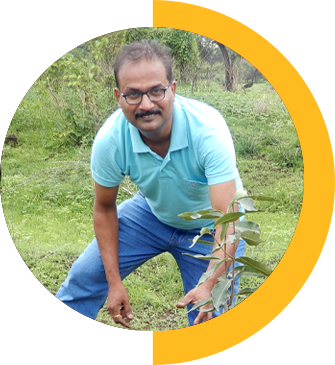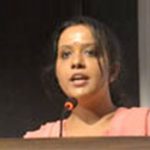 The "Mukul Madhav Vidyalaya" is an institute which is undoubtedly the pride of Ratnagiri – promoting passionately "Right to Education"
It is doing the noblest deed of nurturing the children who are the future for a bright tomorrow! The faculty is techno savvy and experimental in training ventures.
The vidyalaya – boasts great state – of – the – art classrooms and training to cultivate the young minds in the right direction. Wish you luck in all future ventures
– Comments shared with the Mukul Madhav Vidyalaya team, during their visit to our school in Golap, Ratnagiri.
Amruta Devendra Fadnavis,
First lady of Maharashtra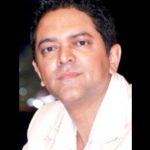 There are many NGO s in India, but MMF is one of my favourites.
The reasons being that firstly the difference that they are making to peoples life's is very visible and secondly there is total transparency in the management of MMF. The credibility and impact factors are thus very high. The best always to MMF.
Chetan Wakalkar,
Group Director, Indira Group of Institute Pune
Dr. Ramesh Mehta President, BAPIO
Dr. Ramesh Mehta President BAPIO (British Associations of Physicians of Indian Origin) speaks about the collaboration and association with Mukul Madhav Foundation.
Dr. Kailas Shinde, IAS
Dr Kailash Shinde was the CEO of Satara when we were working extensively in Satara, Maharashtra for our Project Mission Cerebral Palsy. He has been an avid supporter in this area and supported us in all areas locally.
Madhur Khinvasare, Intern, Mukul Madhav Foundation
Working with Mukul Madhav Foundation was a learning experience. MMF has taken up various educational, health and social initiatives which are being carried forward by them with great sincerity and dedication. My time spent at MMF left me with a sense of satisfaction and a need to give back to society whenever possible!
Sabina Sanghvi, Station Director, Radio One
My visit to Mukul Madhav Foundation in Ratnagiri was an awe inspiring experience. I was amazed to see children of farmers and labourers speak fluent English with confidence and a sense of pride. The skit they performed was of high quality and professionally executed. Dedication and efforts of the teachers and staff were very evident and this stems from the selfless service that Ritu & Prakash have committed to the Foundation.
It would be of immense satisfaction to me if I could contribute towards the growth of MMF.
Shri Chandrakant Dalvi IAS