Words of
Appreciation
Over the years, we have collaborated with various partners, corporations, NGOs and individuals. Here, we have highlighted a few of their statements regarding their experience of working with us.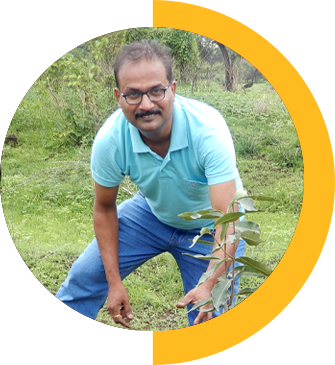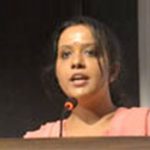 The "Mukul Madhav Vidyalaya" is an institute which is undoubtedly the pride of Ratnagiri – promoting passionately "Right to Education"
It is doing the noblest deed of nurturing the children who are the future for a bright tomorrow! The faculty is techno savvy and experimental in training ventures.
The vidyalaya – boasts great state – of – the – art classrooms and training to cultivate the young minds in the right direction. Wish you luck in all future ventures
– Comments shared with the Mukul Madhav Vidyalaya team, during their visit to our school in Golap, Ratnagiri.
Amruta Devendra Fadnavis,
First lady of Maharashtra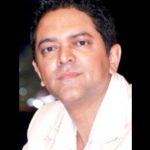 There are many NGO s in India, but MMF is one of my favourites.
The reasons being that firstly the difference that they are making to peoples life's is very visible and secondly there is total transparency in the management of MMF. The credibility and impact factors are thus very high. The best always to MMF.
Chetan Wakalkar,
Group Director, Indira Group of Institute Pune
Mr. Gopal Rathi
Mr. Gopal Rathi speaks about how Tarachand supports the lesser privileged section of our society and how MMF is working together to support patients and hospital infrastructure.
Dr. Ratan Mukherjee
Col Dr. Ratan Mukherjee speaks about Paraplegic Rehabilitation center that supports soldiers who have been injured on duty. To show the support to the Armed Forces MMF has enhanced their swimming pool with solar heating system and hydrotherapy.
Dr. Kalyani Bhat
Dr. Kalyani Bhat speaks about her association with MMF and how together they have worked to support our society at large.
Dr. Anand Pandit
Dr. Anand Pandit shared about how the Chhabria family has helped the society in Healthcare, Education and Social center. He emphasizes on how healthcare is given so much importance at MMF.
Padmabhushan Dr. SB Majumdar
Padmabhushan Dr . SB Majumdar talks about his association with MMF and the work that is carried out in Pune
Mr. Chandrakant Dalvi
Mr. Chandrakant Dalvi mentions on his support to MMF in the spectrum of CP and how authorities can support this initiatives.
General Gurbaxani – ROBA Trust
General Gurbaxani of ROBA Trust Speaks about his association with MMF and supporting education together with RIMC and MMF
Dr. Ramesh Mehta President, BAPIO
Dr. Ramesh Mehta President BAPIO (British Associations of Physicians of Indian Origin) speaks about the collaboration and association with Mukul Madhav Foundation.
Dr. Kailas Shinde, IAS
Dr Kailash Shinde was the CEO of Satara when we were working extensively in Satara, Maharashtra for our Project Mission Cerebral Palsy. He has been an avid supporter in this area and supported us in all areas locally.