Animal Welfare
We're helping create a better world where animals are treated with dignity and empathy, and live in protected environments where they stay well fed.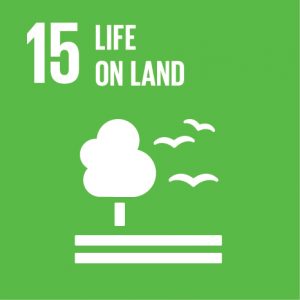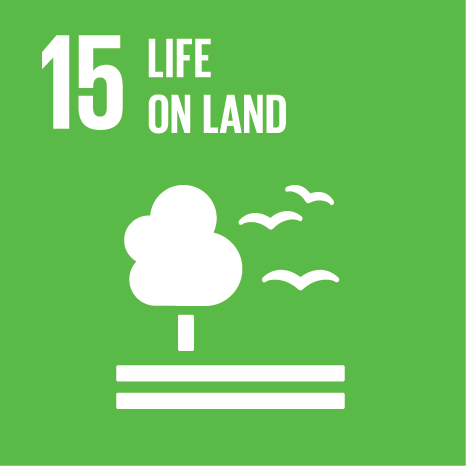 Animal care in Maharashtra
We are feeding 100 cows every day since March 2020 in collaboration with Anamirta Foundation.
In Matheran, Raigad, we've provided fodder for 460 horses during the Covid-19 pandemic.
During the winter months, 100 dogs were given blankets through Red FM.
Supporting the Indigenous Cattle Research and Training Centre at Agriculture College, Pune
The government of Maharashtra has sanctioned the Indigenous Cattle Research Cum Training Centre (ICRTC), Department of Animal Husbandry and Dairy Science,College of Agriculture, Pune, under Mahatma Phule Krishi Vidyapeeth (MPKV), Rahuri.
As per the appeal received from the Agriculture college, Pune, Mukul Madhav Foundation (MMF) along with Finolex Industries Limited (FIL) extended their help towards constructing a cowshed at The Indigenous Cattle Research and Training Center in the Agriculture College, Pune.
On 18th of September, 2021, MMF inaugurated the cowshed in the presence of Dr Dhanajay Parkale, Joint Commissioner of Animal Husbandry, Maharashtra; Dr Mhaisalkar Dean, Horticulture College of Pune; Mr Ashish Kulkarni, ASM Finolex Industries Limited; Mr Nilesh Ghule, Sales, FIL, Pune; Ms Sonali Bhattacharya and Mr Sanmati Shetghar from Science and Technology Park, Pune; and team MMF.
At this centre, Sahiwal, Gir, Red Sindhi, Tharparkar and Rathi native cows will be reared and nurtured in a scientific manner. The centre also sponsors training in indigenous animal husbandry, breeding, nutrition, health and value addition of milk, urine and dung along with vocational demonstrations to the undergraduate and post-graduate students, entrepreneurs and farmers.
The centre also conducts research on the adoption of indigenous cows in relation to climate change.