Differently
Abled supported
Visually
Impaired supported
Cochlear Implant Surgeries supported
Medical Assessment
Camps conducted
Hearing & Visually
Co-impaired supported
Children with
Clubfoot supported
Institutions for the
Differently Abled supported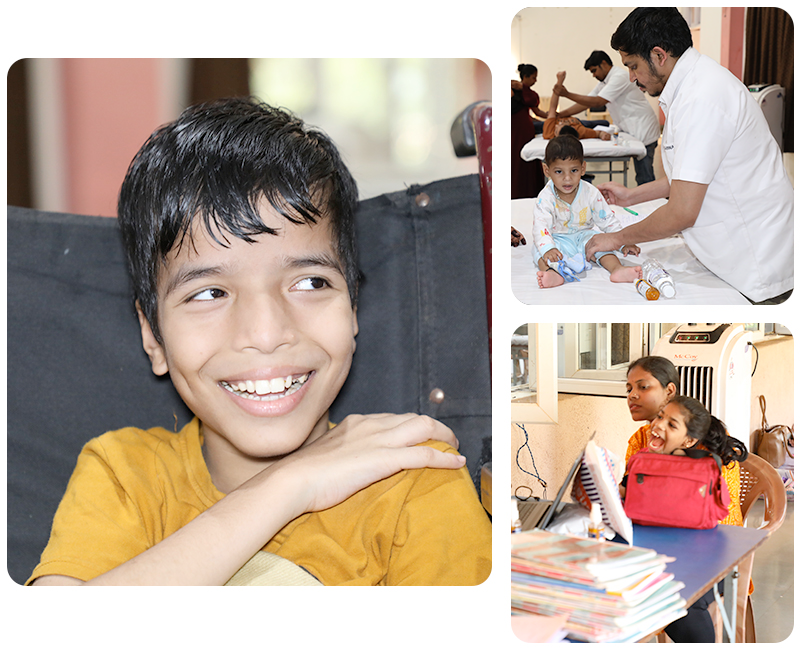 REPLACING PITY
WITH LOVE AND RESPECT
Whatever their abilities, everybody has something to contribute to the world. What one person is good at, another might not be. Finding out what your abilities are, and how they can impact the world is at the crux of all our work with the differently abled. Not just facilitating their search for purpose, but facilitating a sense of dignity.
Those living with Cerebral Palsy, the hearing and visually impaired, the mobility impaired – we at MMF are dedicated to empowering them with opportunities and resources, therapy and training. Through individualised support and advocacy, we strive to break down barriers, change perceptions, and create an environment where each one can shine.
One of the initiatives close to our hearts is Mission Cerebral Palsy. To see hope kindled in the eyes of parents. To see the look of triumph in the eyes of each of the 1,300 children when they take their first independent steps. When they begin to communicate with words. When they are able to fend for themselves. Those moments encourage us to expand our work further with 250 prosthetics and 75 surgeries, physiotherapy, speech therapy, occupational therapy and the provision of wheelchairs.
We have also created employment opportunities for the visually impaired through collaborations with organisations like Finolex Industries and the Pune Blind Men's Association. Our support extends to institutes for the visually impaired and the differently abled in Maharashtra, Gujarat, Karnataka, Assam and Leh Ladakh, offering monthly groceries, educational aid and infrastructural development. Whatever the initiative, the objective will always be to create a more inclusive and supportive environment that embraces the unique abilities of each person. Giving each person access to dignity.
For detailed reports on specific initiatives, email us at reports@mmpc.in

Mission Cerebral PalsyTM
Since 2015, Mission Cerebral PalsyTM is dedicated to supporting children with Cerebral Palsy (CP) in a holistic manner, in every aspect of their lives, to make them mobile and self-reliant. We received wholehearted support and funding from Finolex Industries, and medical support and interventions from Sancheti Hospital, Bharati Hospital, Sassoon General Hospital, KEM Hospital, Deenanath Mangeshkar Hospital, HV Desai Eye Hospital, Nawle Hospital, Ruby Hall Clinic and Symbiosis College of Nursing in Pune. Like-minded teams and support from education officers and government authorities, over the years, have made this endeavour successful and inclusive.
We have set up 10 rehabilitation centres across Maharashtra and Gujarat, supporting the needs of over 150 children with CP who visit as per their treatment plan. We regularly organise assessment camps where, apart from surgery and therapy, orthotics are also provided. Besides the centres, support is also extended to Snehalaya NGO at Wagholi, Pune.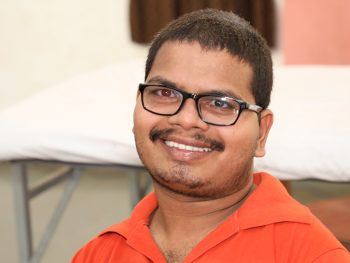 Recreation & Celebrations