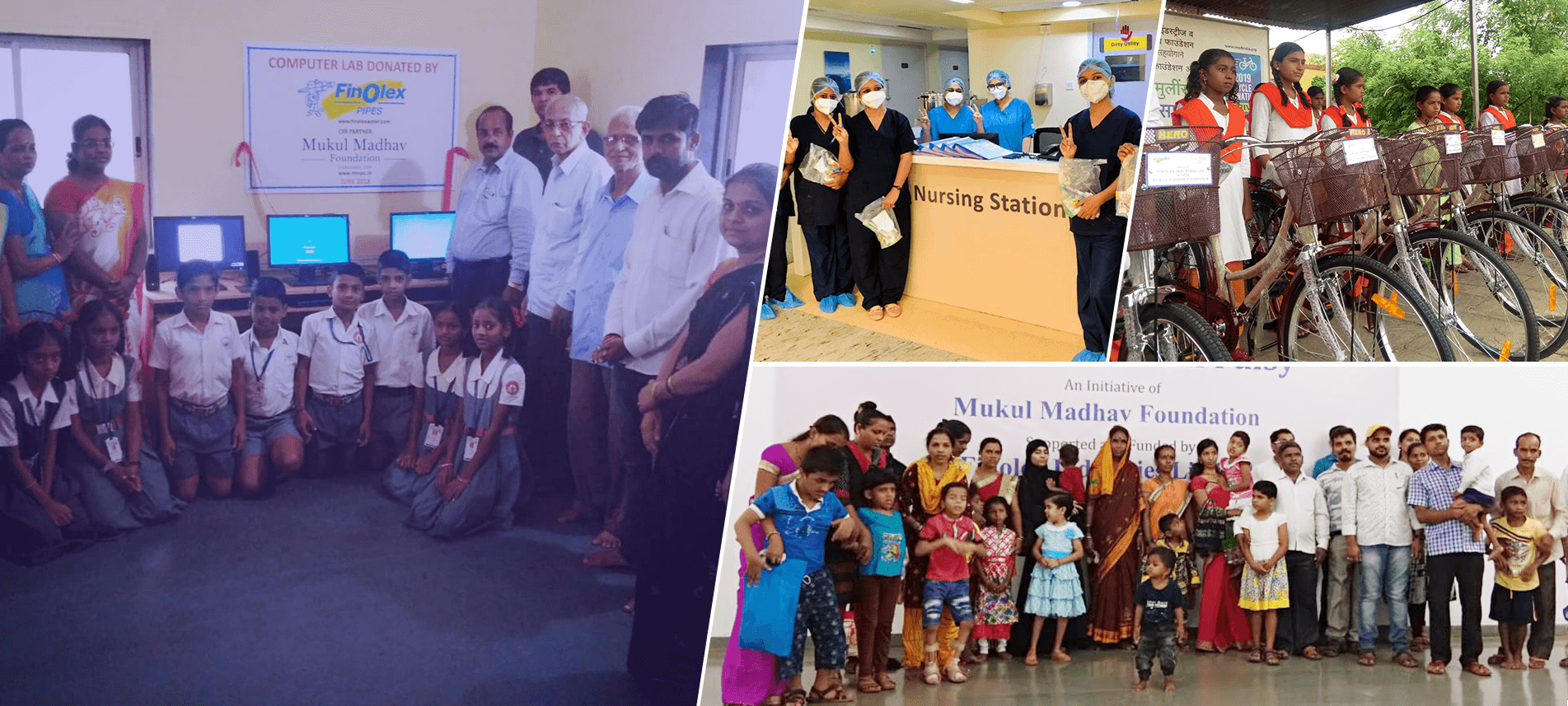 MMF ACTIVELY SEEKS
OPPORTUNITIES
TO MAKE A DIFFERENCE.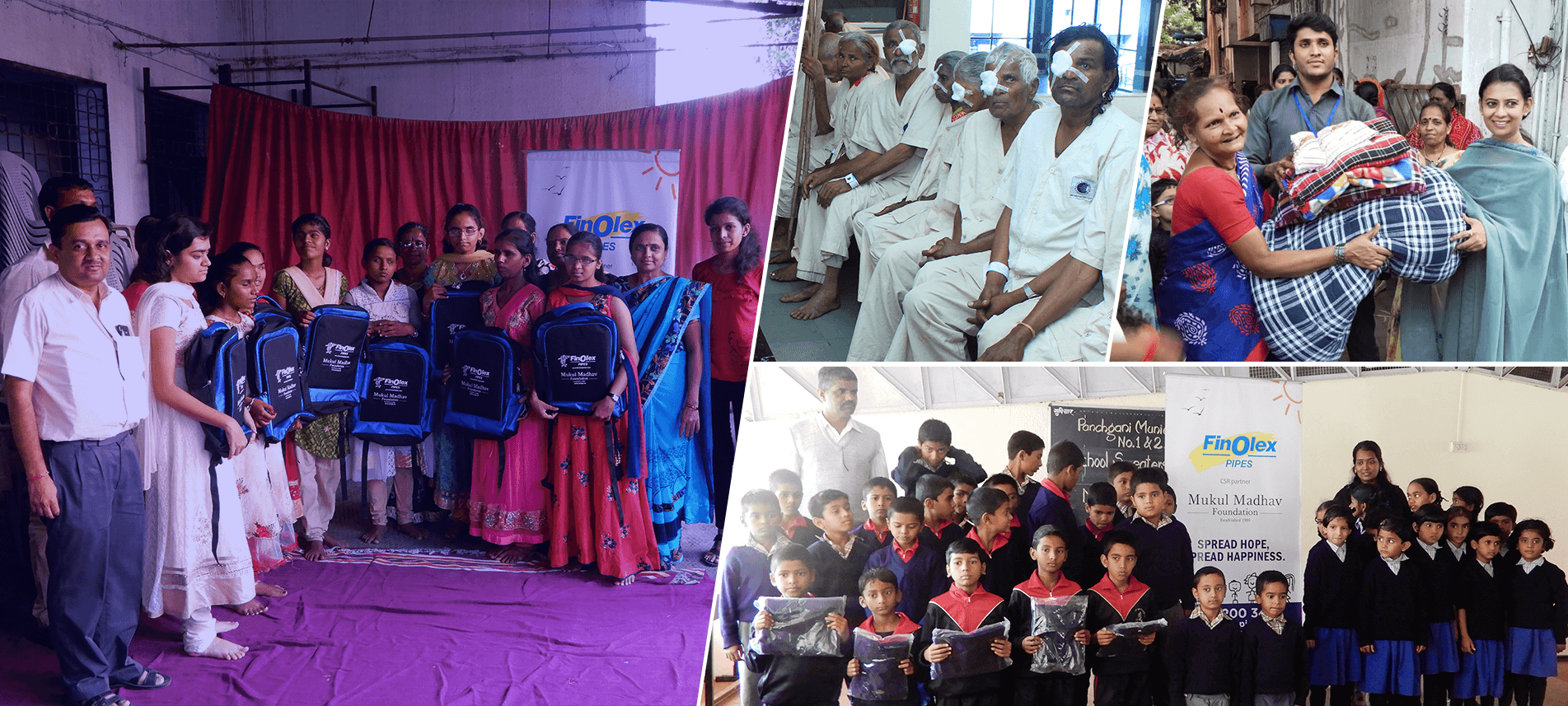 MMF OFFERS
UNCONDITIONAL
SUPPORT AND RESPECT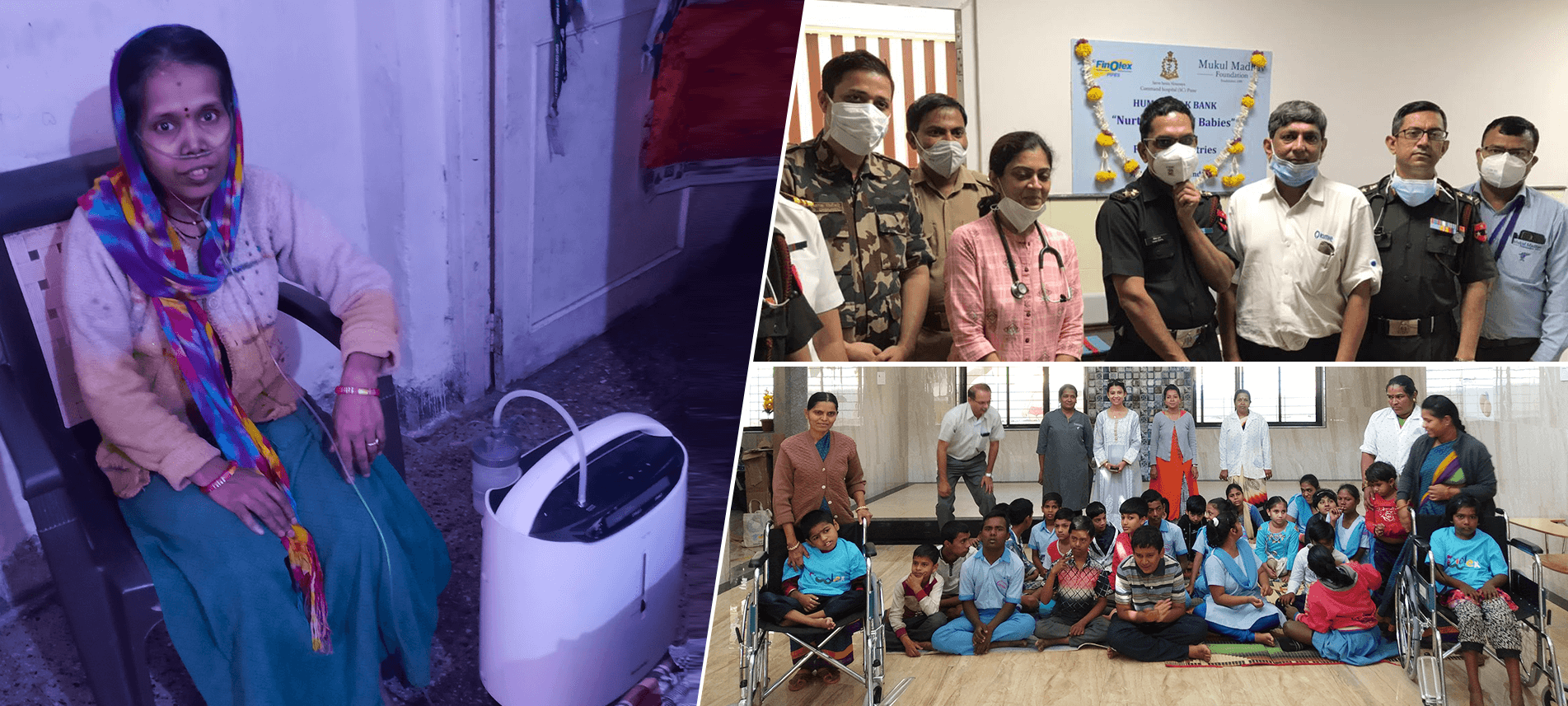 MMF CONTINUES
TO FOLLOW UP
ON PROGRESS

For over two decades, Mukul Madhav Foundation has been committed to building a foundation for a better world.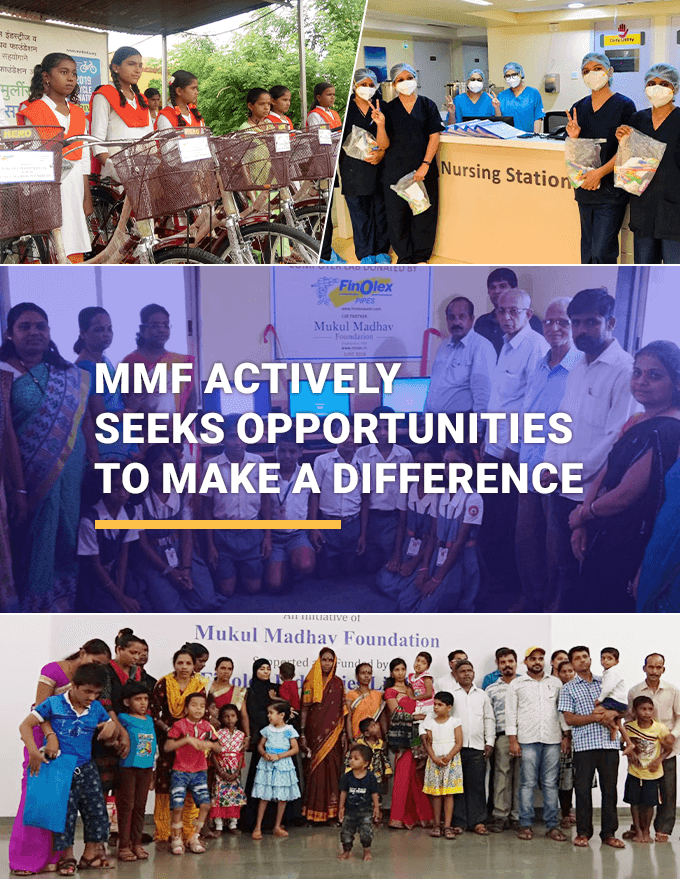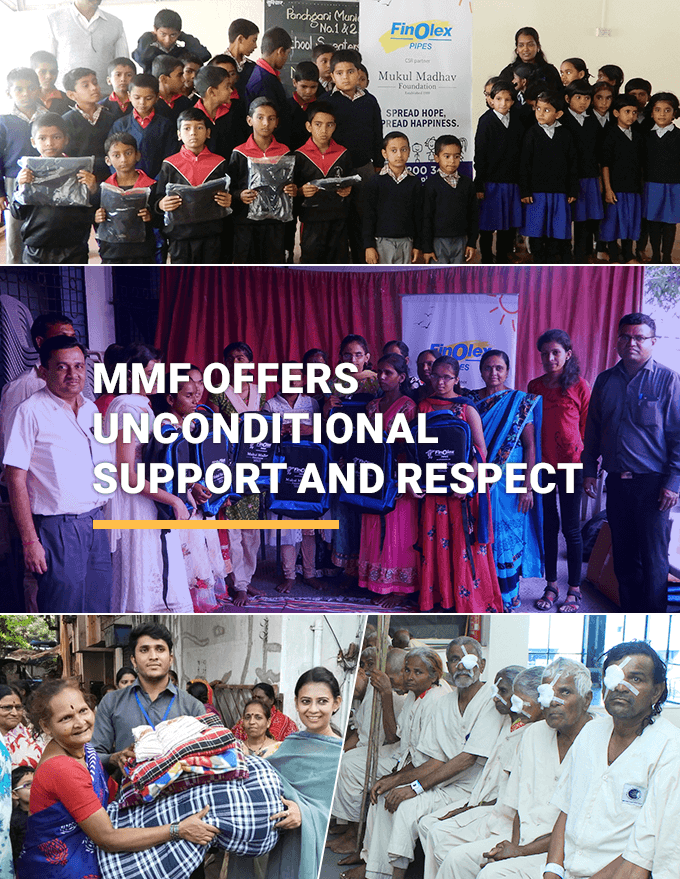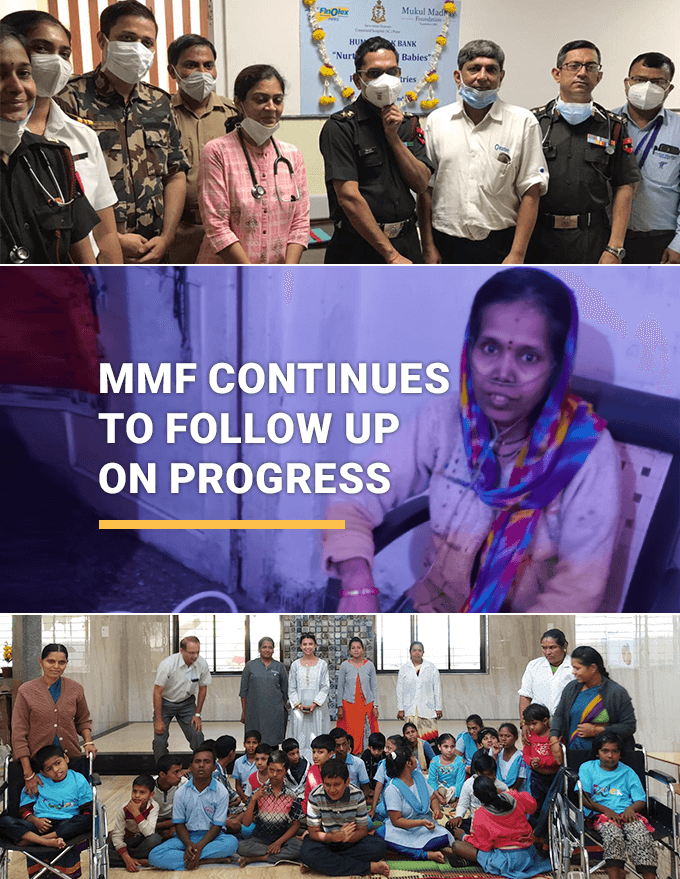 For over two decades, Mukul Madhav Foundation has been committed to building a foundation for a better world.
"We provide a strong foundation that connects people to their potential through empowerment, equality, and empathy."
1
Agriculture & Rural Development
Since 2019, we have been supporting farmer communities by donating seeds, and facilitating training in farm mechanisation and marketing through various government and private recognised institutions. It's been encouraging to witness women take the lead and be the changemakers in their communities.
It is a matter of pride for us to be serving our armed forces, veterans, and their families since 2017, primarily in Maharashtra and at the borders of Ladakh.
3
Contribution to Swachh Bharat Kosh Clean Ganga Fund
Over the years, we have taken an all hands on deck approach with government officials, students, volunteers, and employees from various corporations helping clean rivers, river banks, and beaches primarily in Maharashtra.
4
Eradicating Extreme Hunger and Poverty
On a daily basis, MMF provides and distributes meals to the homeless and destitute in Pune. This daily ritual is conducted at identified clusters such as bus stations, train stations and temples. On a monthly basis, 42 institutes are provided with dry ration kits, which support them for a month. In addition to this, hot meals are provided at schools, hospitals, and wherever the need arises.
5
Ensuring Environmental Sustainability
As the world embraces the importance of environmental sustainability and conservation, MMF has collaborated with corporates and NGOs to initiate several projects to help drought-prone regions improve their ecologies. So far, over 20 water conservation initiatives and the planting of over 18,000 trees have had a positive impact on many communities in Maharashtra and Gujarat.
6
Support During Natural Calamities
A natural disaster washes away lives and livelihoods, homes, schools and whole villages, in the blink of an eye. Whenever a calamity strikes, MMF rises to the occasion to support, equip and rebuild communities with dry rations, essentials like soap, toothbrushes, sanitary napkins, and even corrugated roof sheets and tarpaulin for makeshift shelters.
7
Promoting Preventive Healthcare
Ensuring affordable, world-class healthcare at government, corporation and private hospitals has been an ongoing effort at Mukul Madhav Foundation since 2001. Our efforts have been at every stage of life – from neonatology to the needs of geriatrics. Many departments have been uplifted and upgraded and, in some places, joint ventures between government and private hospitals have been successfully implemented. In addition to this, short and long-term treatments and surgeries are also supported by the Foundation.
We are working towards giving children a solid foundation through education by supporting their schools. Our support includes upgrading their infrastructure, providing safe drinking water and sanitation, educational equipment like sports gear and computers, helping pay for teachers' remuneration and offering scholarships. Our dream project, Mukul Madhav Vidyalaya, is a school that encompasses our vision of high-quality, affordable education in rural Maharashtra. It commenced in June 2010 and expanded to include junior college in 2020.
9
Promoting Gender Equality - Empowering Women
Empowering women is essential to elevating communities. We have been imparting knowledge through academic education, modern farming techniques, and vocational training.
10
Promoting Vocational Skills and Livelihoods
We have undertaken a number of initiatives to impart skills to help individuals become industry-ready and self-reliant.
11
Promoting Sports (Rural, Para-Olympic, Olympic and Nationally Recognised)
Since 2008, we have been donating sports equipment to schools to encourage children to participate in competitive sports at an early age. MMF has also been sponsoring sports events and sportspersons across the country, and beyond, to excel in their fields.
12
Providing Safe Drinking Water and Sanitation
Since 2017, we have constructed over 700 individual toilets in 13 tribal villages of Palghar in Maharashtra. These villages are now open defecation free. By March 2022, an additional 260 individual toilets will be handed over to 9 villages, making these open defecation free too. Over and above this, 18 schools between Maharashtra and Gujarat have been equipped with toilets and 76 schools with RO water filters.
13
Support to Differently-Abled People
Since 2010, efforts have been made to identify individuals and institutes that work with differently-abled people. With the support of various hospitals and doctors, we have been able to make changes in the lives of those that are visually impaired, hearing impaired, mentally challenged and differently-abled. Need assessment camps help us identify treatments and the way forward specific to each individual.
14
Collaborating with Technology Incubators
In 2019, MMF embarked on an exciting journey with Science and Technology Park, Pune, recognised by the central government, to support innovation and new technology that can enhance lives. In 2020, with funds from Finolex Industries, we were able to source life-saving medical equipment through startups. We bought and distributed 46 SciTech Airon, an ioniser that disinfects the air, made by J Clean Weather Tech Pvt Ltd under Nidhi Prayas. We also sourced ventilators through NOCCARC Robotics, Shreeyash Electro Medicals and Bharat Forge. These were all distributed by MMF during the pandemic to various government, rural, and private hospitals across India. We are grateful to Ashok Leyland who donated 40 portable ventilators to MMF for distribution to hospitals and primary healthcare centres.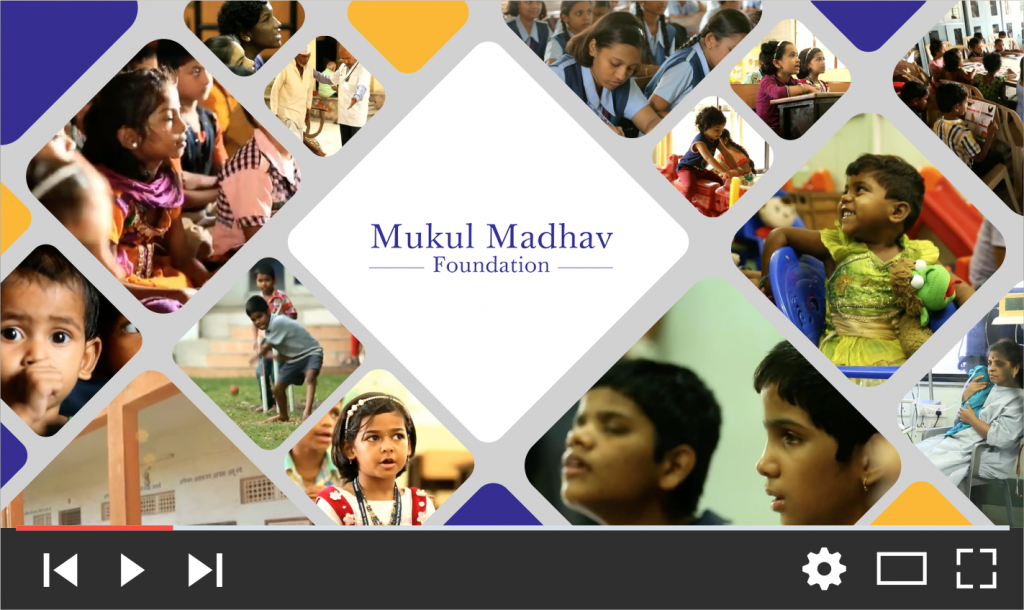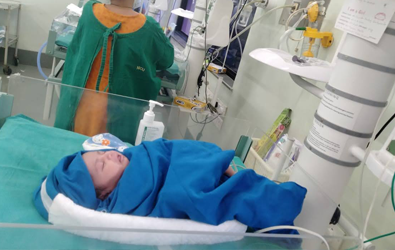 Neonatal and Paediatric Care
Starting with KEM Hospital, Pune, in 2001, we have established and modernised several Paediatric and Neonatal Intensive Care Units in Maharashtra.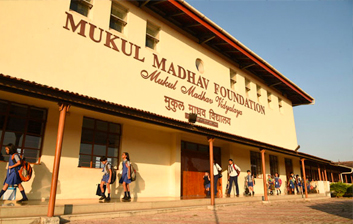 Mukul Madhav Vidyalaya(MMV)
Our dream project, MMV, provides affordable English-medium education to over 600 students through state-of-the-art facilities on 11 acres of land. It opened its doors in 2010. In 2020, the school opened its junior college, offering science and commerce streams.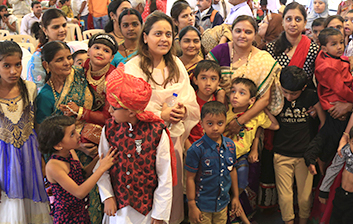 Support for the Differently-Abled
We are helping empower the visually impaired, autistic, mentally challenged and physically challenged people, by supporting them with therapies and other assistance to live with dignity and respect.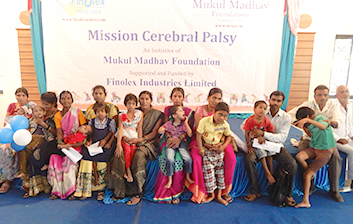 Mission Cerebral Palsy
We started this mission in 2015 in Maharashtra to help children with Cerebral Palsy live with greater autonomy and dignity. Our support includes physiotherapy, speech therapy, occupational therapy, surgeries, prosthetics and other support.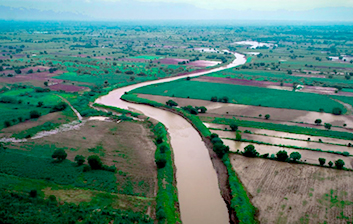 Water Conservation
Water scarcity denies millions of people access to clean water and sanitation facilities. So, we have focussed on several water conservation projects to help mitigate drought in several regions and help communities lead healthy, prosperous lives.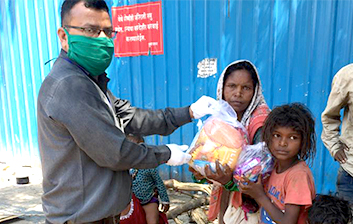 Give with DignityTM
In response to the pandemic and the gloom it cast over the festive season, we collaborated with like-minded people and corporations to revive self-help groups and distribute ration kits and other essentials to marginalised communities nationwide.
Commitment to making a difference
Committed to 14 out of the 16 Corporate Social Responsibility (CSR) Mandates laid down by the Indian Government
Committed to 17 of the 17 Sustainable Development Goals (SDGs) set by the UN.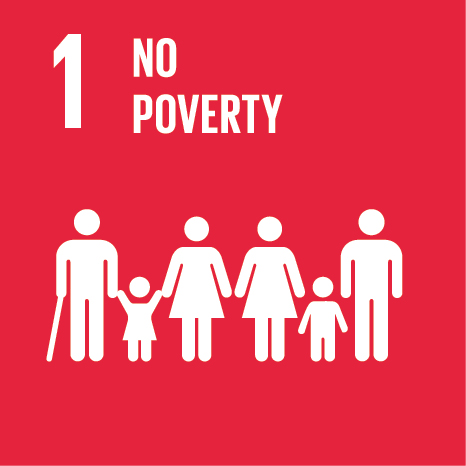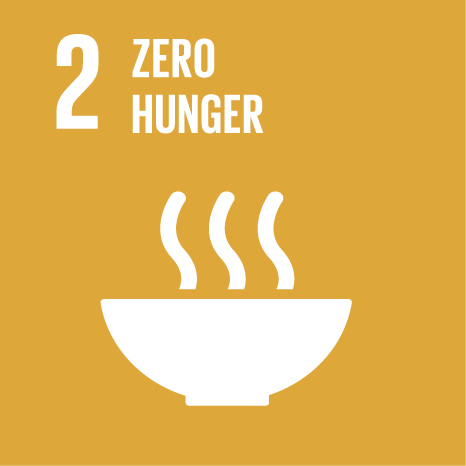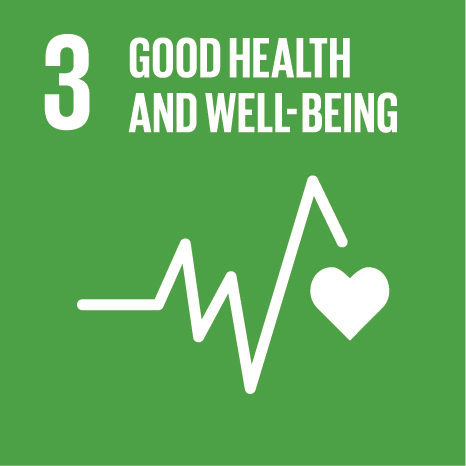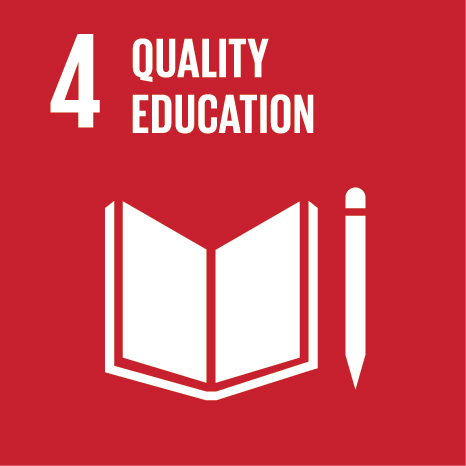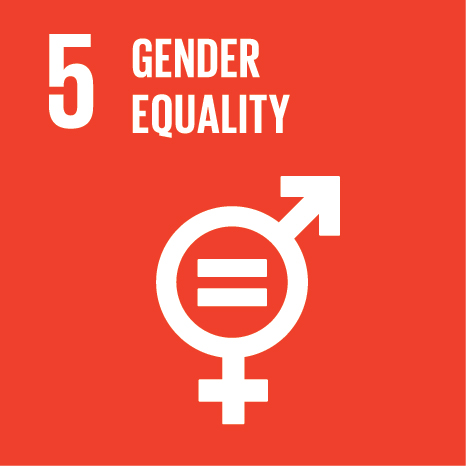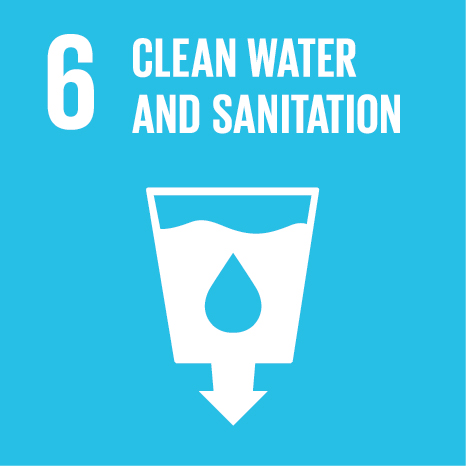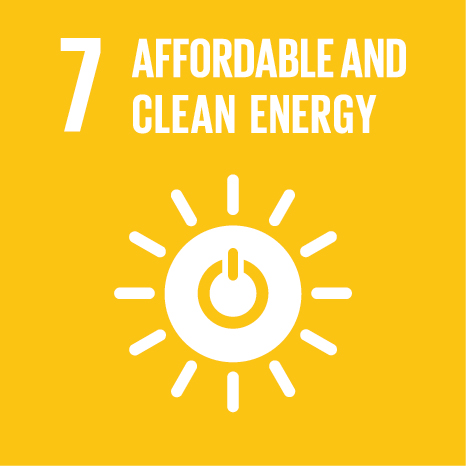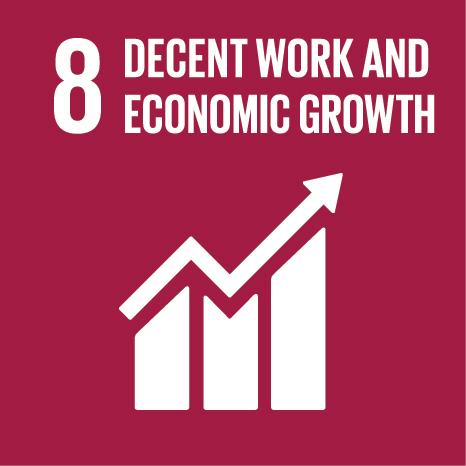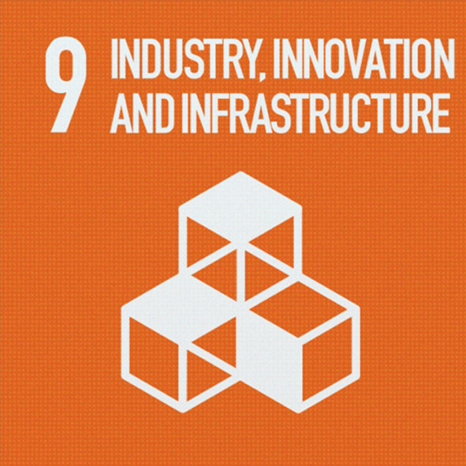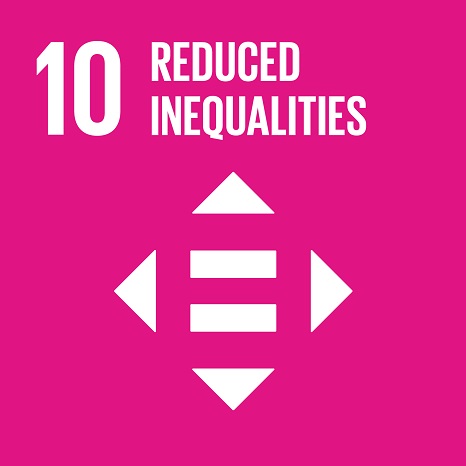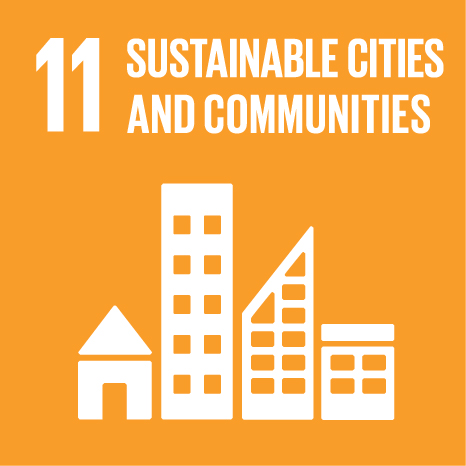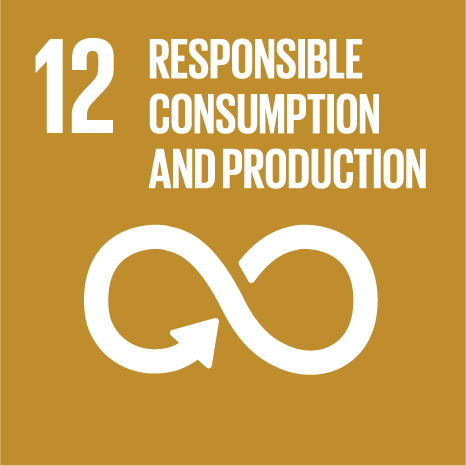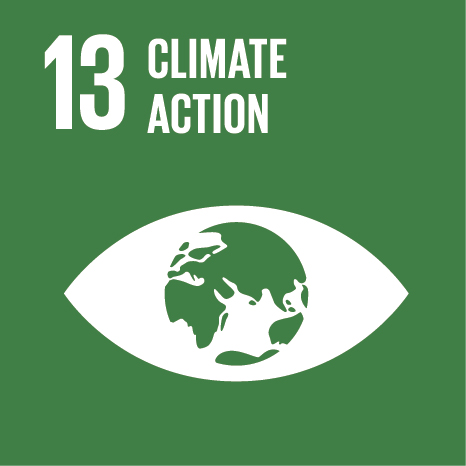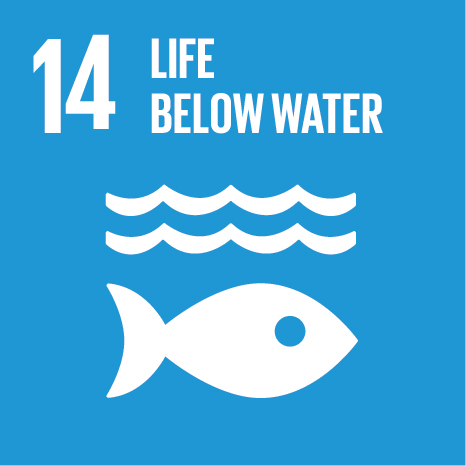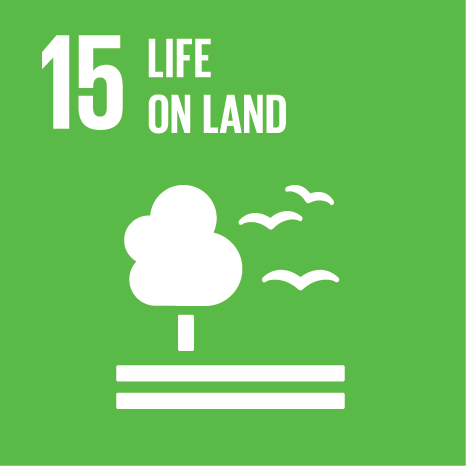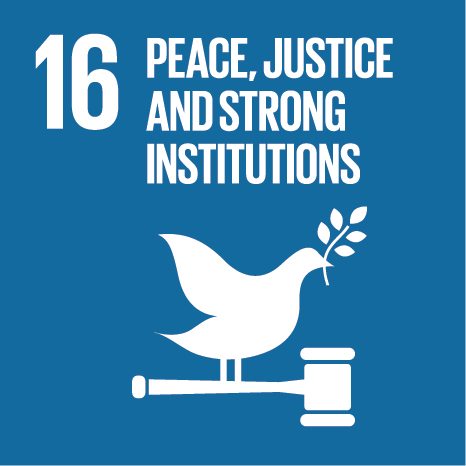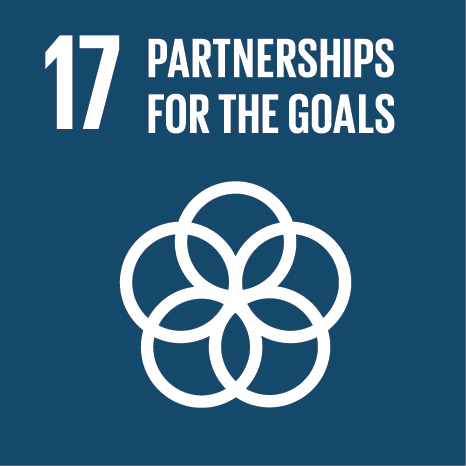 SHARE OUR BLESSINGS
When you contribute to the causes we support, you share in our joy and passion. You share in the satisfaction we find, and the blessings we receive.
Support our work. Be involved.
STAY IN TOUCH
Follow us on social media to keep yourself updated on our latest initiatives and the growing impact of our work.
Also tag us on