Contribution to the Swachh Bharat Kosh Clean Ganga Fund
MMF has been working with the world's largest sanitation programme, Swachh Bharat, to restore and clean our life-sustaining rivers and beautiful beaches along the Maharashtrian coastline.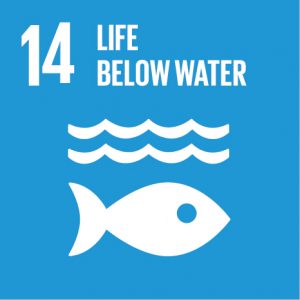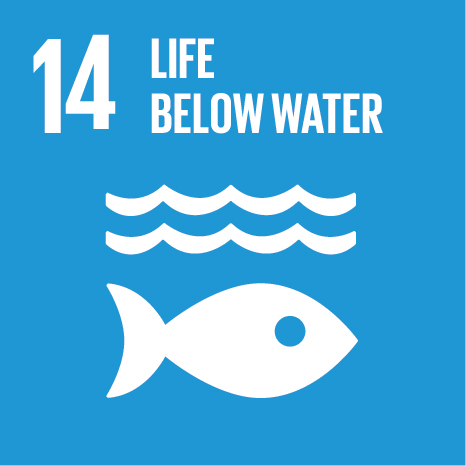 Beach cleaning in Ratnagiri
Since 2015, MMF has been committed to the clean beach movement. This is done in an all-inclusive manner, with a mix of high-level and grassroot-level activities.
As a part of the clean beach initiative, the daily clean-up drive at Bhatye Beach in Ratnagiri is sponsored by Finolex Industries. To dissuade visitors from littering the shore, we have also donated 10 dustbins and appointed a person to clean the beach daily.
We also support the Coast Guard in its high-level efforts to clean beaches on an annual basis.
We have organised teams of school and college students, staff from the collector's office, Zilla Parishad (ZP) office staff, Panchayat Samiti staff, police personnel, villagers, and Finolex employees to contribute to the efforts as volunteers.
River cleaning in Pune
In collaboration with Pooja Anand, Corporator of Khadki Cantonment Board, and volunteers from schools and colleges, we have been actively involved in cleaning operations of the Mula Mutha river at Khadki, Pune.
As a token of our appreciation, we presented the crew with refreshments.