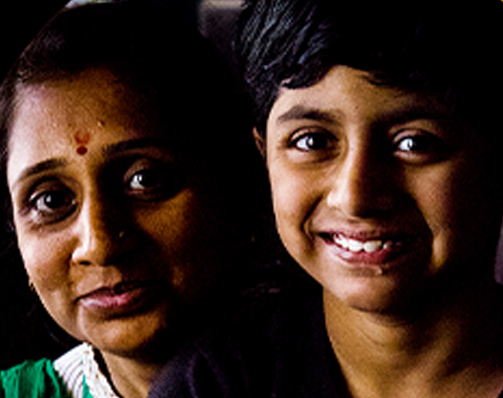 OUR PROUDEST
MOMENTS
Over the years, we have endeavoured to make positive changes in lives, livelihoods and communities through our work. We are proud to share with you a few of our greatest successes
Deepak Gaikwad
Age: 18 years, Disability type: 50 percent disability
Read more
Disability type:- 50 percent disability
His mother is doing house hold activity and earning 10000 per month, Deepak is staying with his brother and mother.
During covid as his mother lost job he started working in garage and earning the money to family, so her mother decided to take his admission for the diploma course and train him.
More than 3 years we are giving him speech therapy at our Satara CP rehab center.
10th exam failed hence during covid he was sent to the garange

Read less
Sagar Chauhan
On August 2, 2016, 29-year-old Sagar Chauhan lost both his legs in a train accident. He was first rushed to Sion Hospital and later transferred to Sancheti Hospital, Pune.
Read more
While he was beddriden, his father abandoned the family. Mr. Prashant Jagtap, a social worker from Lohegaon, Pune, approached MMF with an appeal to support Sagar.
We stepped in and after consulting doctors at Sancheti decided to procure prosthetic legs worth Rs 3.45 lakhs so Sagar could walk again and lead an independent life.
Read less
Shivam Kuchekar
Shivam, the son of a daily wage labourer, now aged 17 years, has been taking treatment for thalassemia for the past 13 years. After his case was brought to our notice by one of his well-wishers, we started taking care of his treatment and medical expenses. He and his family are thankful and express their deep gratitude for easing their financial burden.