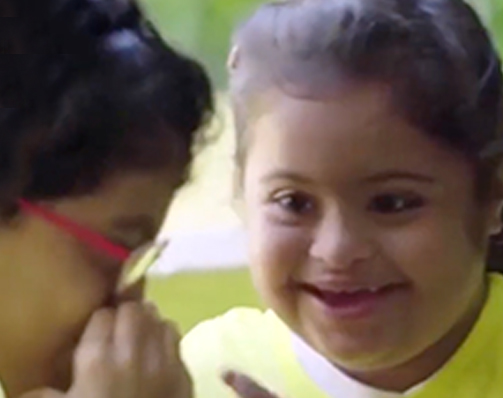 A GLIMPSE INTO
OUR WORLD
We have put together a collection of videos so you can watch conversations, events, initiatives and achievements of MMF with your own eyes. We hope you enjoy them.
Little boy's wish granted with Unadkat's Hat-trick
Surprise for kids advising the Rising Pune SuperGiant
Meet & Greet for Sassoon Staff with Rising Pune Sueprgiant's!
Inauguration of NICU at Sassoon General Hospital
A special message by Hon. Shri Prakashji Javdekar
Conversation with Ritu Chhabria,Managing Trustee, MMF
Mukul Madhav Foundation – Our Work
Mission Cerebral Palsy In Satara