Your gratitude guides us,
drives us
We greatly appreciate these incredibly kind words for the work we have done with like-minded corporations, partners and individuals. We are glad to be able to make real positive changes in the lives of the people in our society. We are driven to work ever harder.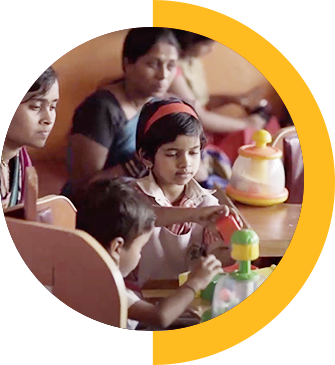 Panchyat Samiti, Purandar speaks about our support for supporting with Tree Plantation and supporting with a Solar Pump to lift water from the Patzai Dam Panawadi, a village which is 60 kms from Pune, Maharashtra.
Panchyat Samiti
Maharashtra State thanked us for supporting the police force with helmets.
Greetings from Police Mitra Sanghatana